Giving Levels and Sponsorship Opportunities
We could not provide local families with the opportunity for a hand UP without the generous support of Missoula businesses and organizations. If your organization would like to help local families achieve strength and stability through home-ownership, please contact us or call 549-8210.
Thank you to each and every helping hand!
Home Builders ($10,000 and beyond)
Roof Raisers ($5,000 – $9,999)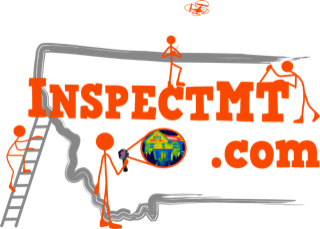 Wall Builders ($2,000 – $4,999)
ATG
Anchor Electric
Blessed Trinity Catholic Community
BMC
Dow Chemical Co.
Eli & Associates
First Interstate Bank
The Good Food Store
J & H, Inc.
Larsen Flooring
Lambros Community Foundation
Missoula Community Foundation
Mr. Mudd Drywall
Max & Betty Swanson Foundation
NorthWestern Energy
Republic Services
Sisters of Providence
St. Paul Lutheran Church
US Bank
Valspar Paints
Wagon Mountain Foundation, Inc.
Whetzel Concrete
Foundation Builders ($500 – $1,999)
AlphaGraphics
Atonement Lutheran Church
Black Coffee Roasting Co.
Clearwater Credit Union
First Lutheran Church
Holy Spirit Episcopal Church
Hoyt Homes, Inc.
Insured Titles
Neptune Aviation
Quality Seamless Gutters
Simply the Best Roofing
Summit Transfer
Sweet Pea Sewer & Septic
R & L Lite Excavation
St. Francis Xavier Parish
UM Grizzly Athletics
University Congregational Church
Valley of Christ Lutheran Church